The Sun is moving out of restless Gemini and into relaxed Cancer. Find out what this time can bring to your relationship—if you're open to making the most of it! If the past few weeks have been a chaotic time for you, you'll be grateful for the slow-down that Cancer season brings.
Beginning on June 20, the Sun will begin its annual four-week transit through the fourth sign of the Zodiac, Cancer.
As a cardinal water sign, Cancer's moods are always flowing and changing. This fluidity is amplified by Cancer's planetary ruler, the Moon.
Over the past four weeks, while the Sun was in restless Gemini, you may have reconnected with old friends and lovers, started a new hobby, separated from a partner, or decided to give love one more try.
However, with the Sun now in introverted Cancer until July 22, you are being asked to pull inward and find peace with your thoughts.
As the ruler of the fourth house, Cancer rules the family and home, so loved ones and living conditions will play a major role in how Cancer season will improve your relationship.
In love, Cancer season brings unique feelings of gratitude, affection, and security, and a sense of home. If you've been contemplating moving in with your partner, starting a family, taking a staycation, or practicing being more tender with one another, this is the best season to do it.
As a relationship astrologer, I've found over the years that Cancer Season always brings deep sentiments of emotion and self-expression.
Like the Crab, Cancer is typically characterized by its sharp claws and exaggerated feelings, but it is truly one of the Zodiac's best caretakers.
For women, this transit is about honoring your worth in and out of your home. Focus on getting in tune with your intimate feelings and body.
For couples, Cancer season encourages you to practice softness and vulnerability. Focus on being more gentle and intentional with your affection.
For singles, Cancer season reminds you that love shouldn't be hurtful. You deserve to be with someone who honors both your emotions and your appearance.
Is It Time to Move in Together?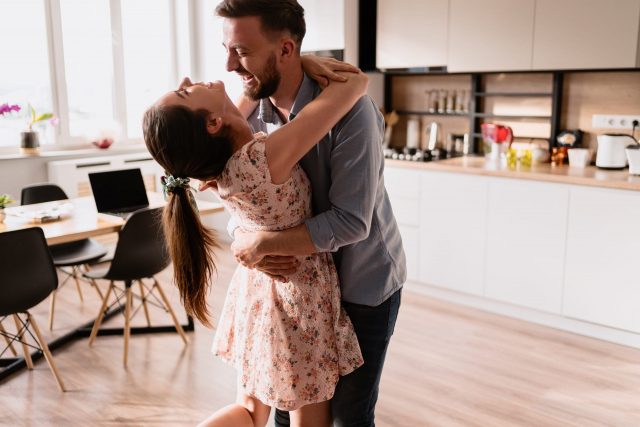 Have you and your partner been dating for a while and feel ready to move in together? Or are you already living together and ready to relocate to a new space? If yes, this is the best season to start making short-term decisions to meet your goals. 
Cancer's energy will support your desire to find your perfect spot, especially with the Cancer New Moon and Solar Eclipse on June 21. Make a point to go house-hunting around this time. 
Because Cancer is the ruler of the home, your environment will also have a more significant impact on your relationship. So even if you aren't in the market to move, is it time to redecorate? If you're not looking to change the entire place around, perhaps you could add some fresh flowers or plants. 
Cancers are sensitive beings. Their environment affects their mood. So if you're living in a cluttered atmosphere, it's likely that you'll experience some tension. 
Try to keep your home or bedroom aesthetically pleasing. You should feel peace and beauty when you're in your sacred space. 
Ready to Expand Your Family?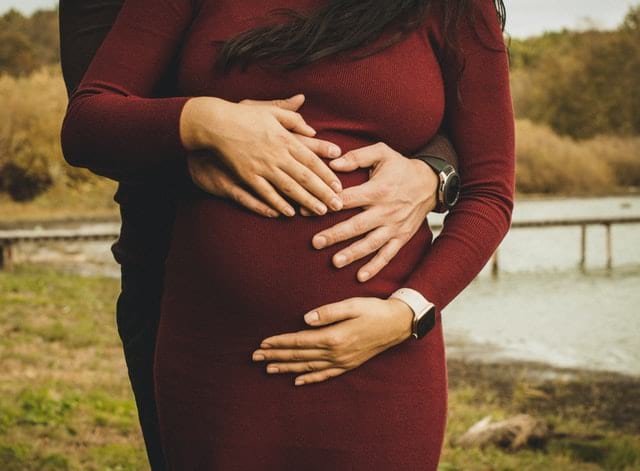 Are you ready to make your two become three? Or three become four? Cancer's feminine energy is a symbol of fertility, making this a great time to begin or grow your family.
New parents will find this season uplifting and inspiring. It may be helpful to connect with a support group that understands your specific needs. Single mothers will also find extra support with children and co-parenting partners during this season. You may even find reconciliation with an ex.
If you're just starting out, think about what you would want your potential partner to feel like. What characteristics would you want your potential partner to have? What type of parent do you want to be?
Even if you're single and don't want kids, you can still nurture yourself.
Couples without children should make a point to start a retirement fund or invest for the future.
Remember, "children" doesn't just have to mean humans. They can be plants, businesses, hobbies, and animals, too.
Marriage on the Mind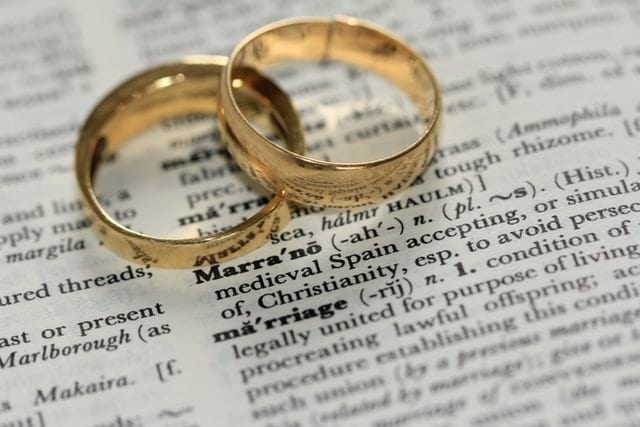 By no means is Cancer a player. Cancer's energy is caring and traditional. They want the fairytale romance. 
So as the Sun moves into Cancer for four weeks, it's common for couples to decide to take their commitment to the next level and even tie the knot. 
During this period, if you and your partner are ready to move forward, go ahead and have the conversation. 
What does long-term commitment look like for you, and what steps are you taking to get there? 
Singles may also be thinking more deeply about their future and finding ways to express their seriousness for potential suitors. 
Bring on the Waterworks
Are you crying more? Are you feeling moody and sensitive? If so, it's okay. 
Cancer's constant mood swings can be overwhelming sometimes, but they never last. If you find that you or your partner are more emotional during this period, don't overreact. 
If anything, invite them and yourself to be more expressive of feelings. Use this as a bonding opportunity to grow closer and build trust. 
For example, if your partner is upset about something, ask them what they need to feel supported. What can you do to reassure them that they are cared for and unconditionally loved? 
Romance Rules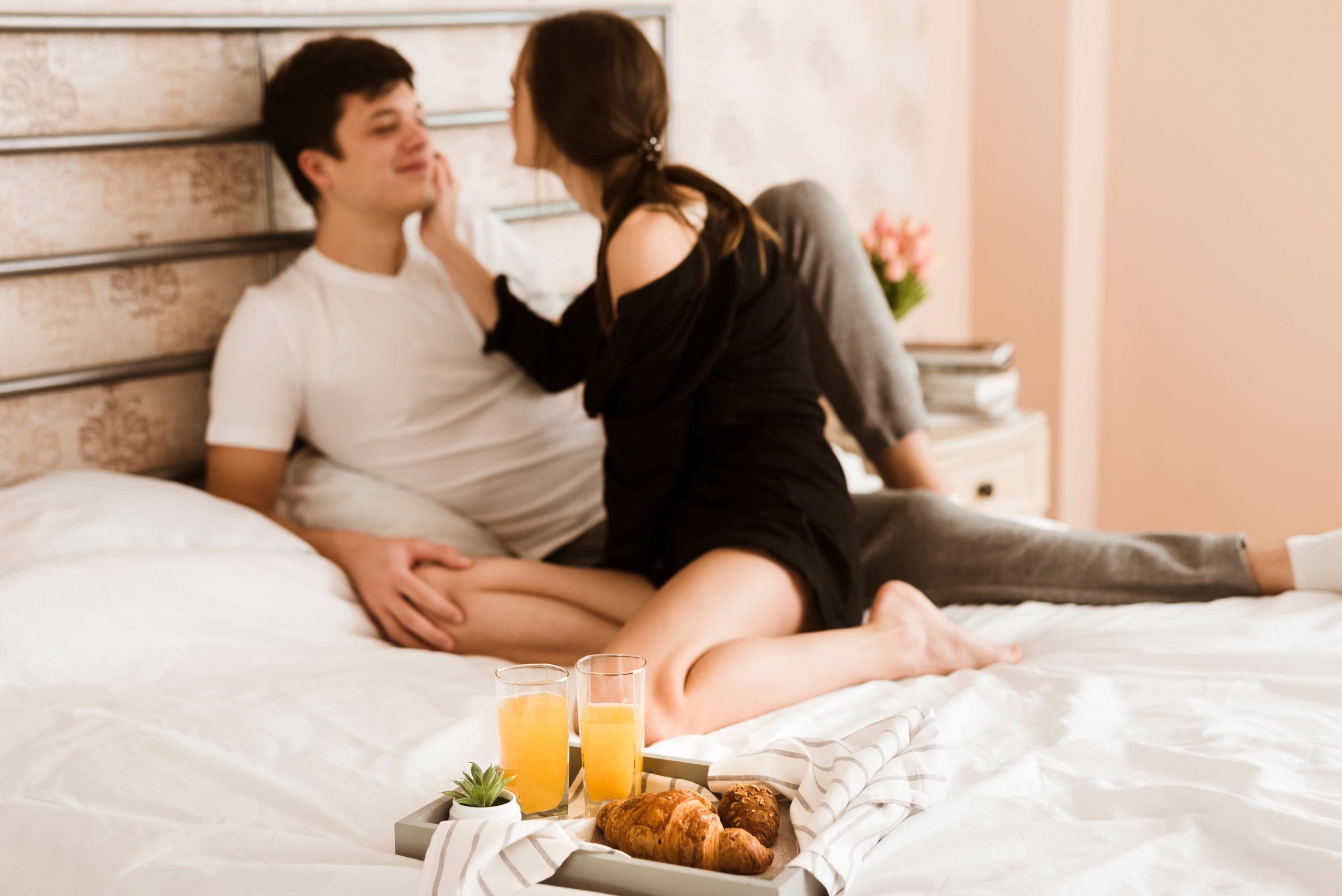 As one of the most romantic and dreamiest signs of the Zodiac, Cancer's water energy knows how to bring on the passion. 
Because of its water nature, Cancer's energy inspires women to be more confident in their bodies and sensuality. 
Instead of wearing your flannels or worn-out nightgown to bed, try slipping on something sexy and letting your partner know that you are open and ready to get in the mood. 
Doing small things like cooking them breakfast in bed or making their coffee on Saturday morning is especially appreciated now. 
Open Communication
Cancer is notorious for being the Crab, but once you get past their hard shell, they are soft and full of flavor.
Once you get past the uncomfortable moments Cancer Season always brings, you'll find that your communication is more open and fluid.
Outside of being more open and fluid with your partner, Cancer Season encourages you to be more straightforward and sincere about how you are feeling. If you've been on the edge and need to clear the air with someone, you should use this time as a channel to calmer waters.
Be willing to practice vulnerability. Don't be afraid to profess your love. Let them know how you feel.
Read next: How to tell if he really wants you? Check out his Mars sign!
Privacy is Healing
As a relationship astrologer, I've found that couples sometimes struggle with the isolation Cancer season can bring. 
If your partner is an earth or water sign, you may find that they are more introverted and withdrawn. They may communicate less and sleep more. Or they may find it better to be alone and away from the house. 
If this happens, don't panic. Give your partner the space they need. 
With Mercury stationing retrograde days before Cancer Season begins on June 18, and Venus ending its retrograde season on June 25, there is a lot of transitioning energy in the air, and you need to be more patient than usual. 
No matter what Cancer season 2020 brings, believe that this season can bring you the commitment, security, emotional satisfaction, sensuality, and passion that you may be craving. 
Your love can flourish and blossom under Cancer's tender touch. 
For more understanding and astrological events for Cancer Season 2020, check out my monthly How to Attract articles. They will help you win the heart of any man based on his Zodiac sign. 
Your sister and friend, 
Anna Kovach 
---
---