Are you currently dating a guy and not sure what he's going to expect once you get between the sheets? Maybe you have already slept with him but not totally sure what he really wants for full satisfaction? Here's what he secretly wants in bed based on his zodiac sign.
What An Aries Man Wants In Bed…
The Aries man is full of vigor and likes to actually play hard in the bedroom. This could mean he would get into being a little rough. If you're not into it; he'll respect your wishes but he could become bored after awhile.
This guy wants to have the ultimate sex partner full of exciting moves and positions to keep his attention long term. He IS the guy that wants to spank you while he's doing you doggy style.
He may also want to tie you up, pull your hair, and get fast or aggressive in his rhythm as he penetrates you. Something else he really likes is to watch what he's doing. Mirrors will come in handy.
Remember this guy is a bit egotistical so seeing himself doing you is a huge turn on for him. Find out more in the Aries Man Secrets guide.
What A Taurus Man Wants In Bed…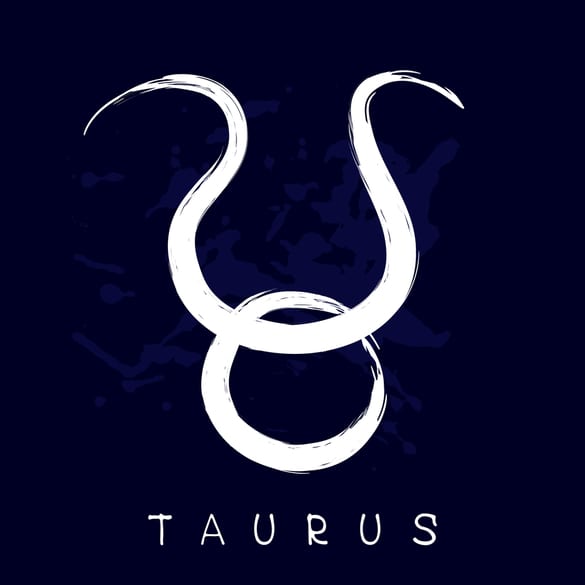 The Taurus man is a very sensual type. He's the type of man that will actually appreciate bringing romance into the bedroom. He will find a candlelit room with a pleasant scent and soft music a bit of a turn on.
He's not rough like the Aries guy unless of course; you really want him to. He wants to please you but he's not one that's into doing that sort of thing. He is soft and tender.
He will want to kiss a lot and play with each other. He's into foreplay! Many men are not too keen on it but Taurus totally is. He's a traditional man that wants to make the sensual moments last as long as possible.
He will still want to take control so don't get him wrong just because he's not rough. To find out more about what he wants in bed, check out Taurus Man Secrets.
What A Gemini Man Wants In Bed…
The Gemini Man is very visual and mental when it comes to sex. He likes to see what he's doing and he also likes to bring fantasy into the mix. This could mean doing something like role-playing or using toys.
It can also mean mirrors will help spice things up when strategically placed around the bedroom so he can watch what he's doing to you. There is also the possibility of him desiring to bring a third party into the mix.
Since he doesn't get jealous; he will not object to being involved in an orgy or some sort of sex club. This would give him the variety he seeks plus it feeds his voyeur side. If you're not into it; stick with role-playing or playing sex games.
Find out what else the Gemini man is into when it comes to the bedroom by reading the "Gemini Man Secrets" guide.
What A Cancer Man Wants In Bed…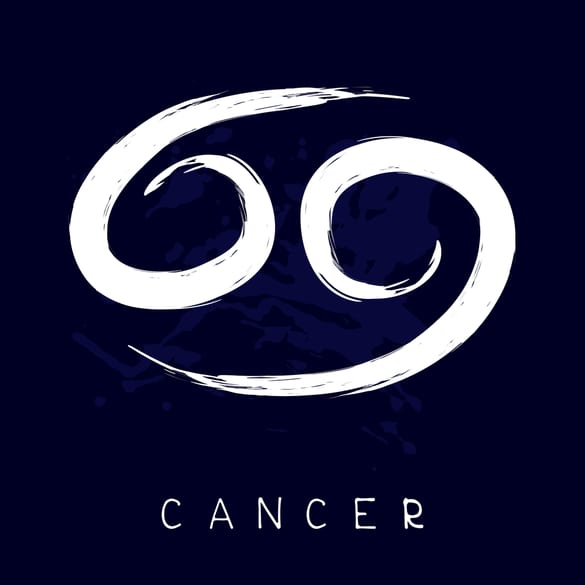 The Cancer Man is most turned on by turning you on. He feels fulfilled and happy when you're getting what you want out of the intimacy. Whatever fantasies you want to play out; let him know. He'll be thrilled to play a part.
He's an emotional sort so he'll want to get closer to you on a much deeper level via sex. If he does have sex with you and there isn't chemistry; he will likely move on. This guy wants partnership on all levels.
When he knows you really well and is close to you; he'll be open to trying new adventuresome sex. Again, be honest with what it is you'd like from him, and what fantasy you'd like to fulfill; he'll be the guy to do it.
Even if he isn't really into what it is you like; he'll still at least try it in attempt to make you happy and feel fulfilled.
You can learn more inside my Cancer Man Secrets guide here.
What Does A Leo Man Want In Bed…
The Leo Man isn't the type to take it nice and easy. Foreplay isn't one of his virtues and has a tendency to do very little of it. He wants to go straight for it and he wants to try to make it last.
This guy has lots of endurance and will make it like a marathon. If you aren't into it and want more foreplay; you'll have to give him encouragement in letting him know what your own needs are.
He's a dominant male and he will want to be the one in control. If you're alright with that then you'll fit what he is looking for. If you're just as strong-willed; work on the compromise.
He will require lots of praise and adoration for what he can bring to the table or rather, to the bedroom. Give him high marks on his techniques and he'll show you the very best of what he's got.
The other spicy things that Leo man loves in bed you can find in Leo Man Secrets guide here.
What Does A Virgo Man Want In Bed…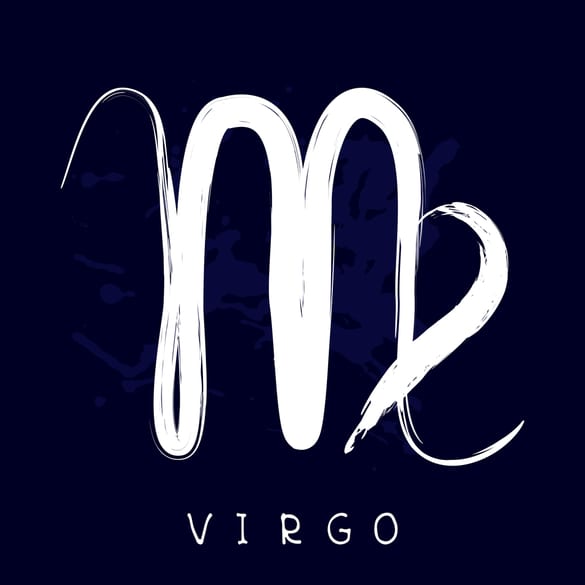 The Virgo man is very picky so he'll look for a partner who is emotionally matured. He is quickly turned off by a woman who is somewhat immature. He will like a classic approach where he can be the man.
You, being eager to serve his needs or desire, will turn him on greatly. In return, he'll give you whatever it is your heart desires as long as it's within reason. He isn't too big on experimentation.
He will want a beautiful setting for lovemaking including candles, clean bedding, and you wearing beautiful but neat lingerie. Wearing wedding white will get his attention as it's classy and elegant. Dress it up with thigh highs and pearls also.
If you'd like to know more about how to satisfy the Virgo man's needs; check out my guide called "Virgo Man Secrets". Knowing ahead of time may help you have an amazing experience with him.
What Does A Libra Man Want In Bed…
Just like with relationships; the Libra man likes to take it nice and slow. You may have to be the one to take the lead as he isn't the best at initiation. He tries to look for signs or signals that you're interested if you don't let him know outright.
He doesn't care which one of you goes first or takes action once you're in bed but he will not try to hurry the process. If you tell him what you need; he'll do his best to figure out techniques to get you there.
Tenderness and being soft is what this guy is about. Roughness or brash behavior isn't what he likes. You can talk dirty but don't go to extremes or he'll be very quickly turned off.
Libra men also do not like to be told what to do in bed. Relax and take it easy. You'll be glad you did.
To learn more about how kinky the Libra man can be; check out my guide called "Libra Man Secrets".
What Does A Scorpio Man Want In Bed…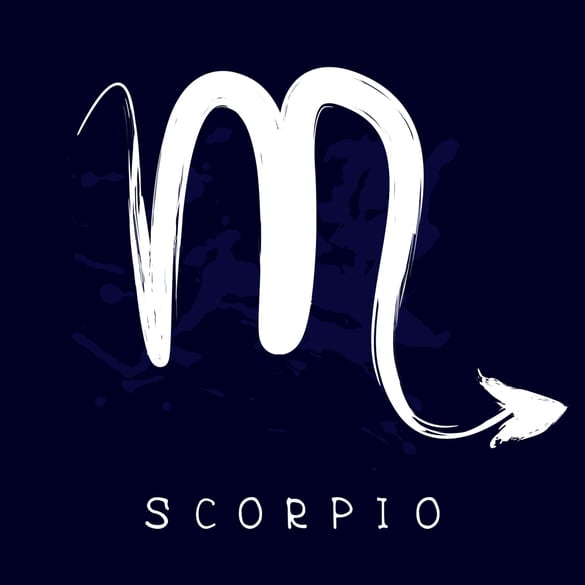 The Scorpio man is really passionate and likes to take the lead when it comes to sexual intimacy. One minute you're talking about a movie then the next second he starts enthusiastically kissing you.
He's one that wants to go with the flow of the moment. He will want to initiate but you can let him know when you're in the mood but subtle innuendo or by walking out of the bedroom in sexy black lacy lingerie with red bows.
Consuming your whole body is his angle and he'll work every inch of it to bring you the ultimate in pleasure. He does on occasion like it rough. He's one of the signs that like bondage and other painful techniques. He will respect you if you do not though so don't worry.
To learn more about how kinky the Scorpio man can be; check out my guide called "Scorpio Man Secrets".
What Does A Sagittarius Man Want In Bed…
The Sagittarius man is one of adventure so he'll want a woman who can keep up with him. If you really want to drive him wild; have random sex while out and about. Going out hiking and camping can bring some prime opportunity.
Being outdoors while having sexual relations will bring out the animal in him. He'll think it's the biggest turn on. Trying new techniques will be a big hit with him as well. He isn't afraid to try unconventional ways of having sex.
The way he sees it; your whole body is a playground so you might as well enjoy every single inch of it. He'd even like to watch you play with yourself in front of him.
The more newness and experience you share together will keep him tuned in and turned on to you. He is a sexual person and will want to do it often. Visit Sagittarius Man Secrets, and find out how kinky can Sagittarius man be.
What Does A Capricorn Man Want In Bed…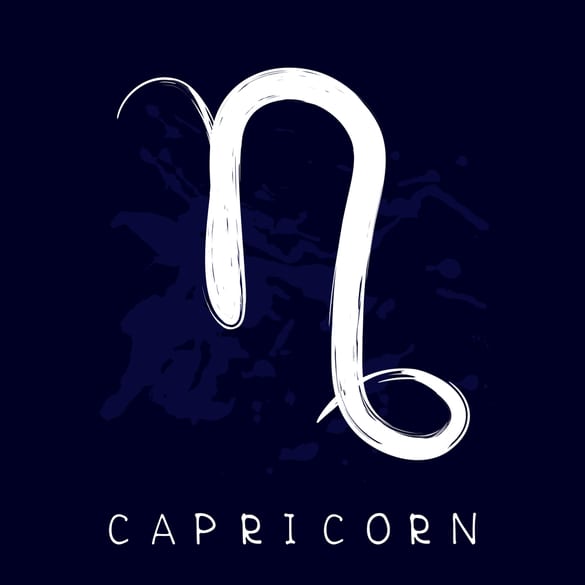 The Capricorn man is typically self-controlled. He tries to hold himself back. However; when he finally does get loose; he gets very kinky. When you first meet him; you'll think he's aloof and that he may be boring.
He can seem as though he's cold and emotionless but he does know how to maximize sexual experiences. He lets his inner freak come out and enjoy everything while it lasts.
The best thing you can do is either introduce something he hasn't tried or just allow him to do his thing. He'll make sure you are well pleased while he's pleasing himself. He may want you to do the bulk of the work though.
Do not be surprised if he's up for a three-way including another guy. He is probably secured in who he is and though he may not normally be into guys; he'll give just about anything a try once. Find out more in my Capricorn man secrets guide.
What Does An Aquarius Man Want In Bed…
The Aquarius guy prefers a woman who knows what she wants and isn't afraid to vocalize what she needs. He is experimental; he's into anything that is exciting and new as well as adventurous.
He's the type that will study new techniques and ways to pleasure his partner. Making a romantic scene out of the whole thing will not be uncommon. He can be stubborn about certain things but as long as communication is open; you should be fine.
This guy likes to experiment and find new ways to be thrilling or to experience intriguing things. Whether it's just the two of you or with a third party; he's willing to give it a try at least once to see what it's like.
If you want a dependable sex partner; this guy will probably measure up to your standards. In order to find out more about him; check out my guide "Aquarius Man Secrets".
What Does A Pisces Man Want In Bed…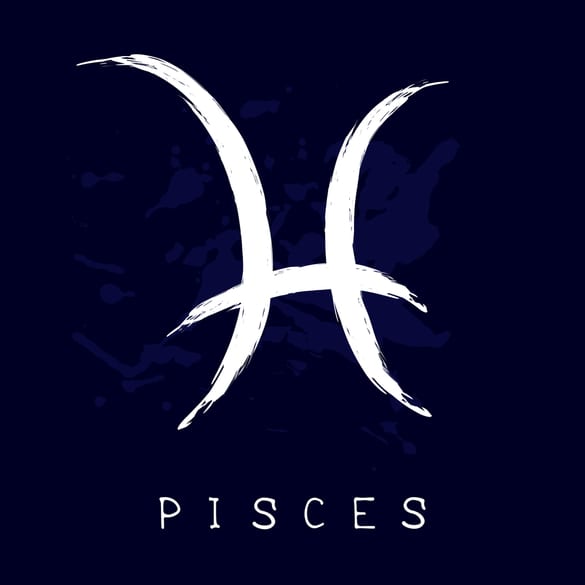 The Pisces man likes to take the lead. However; there is the possibility that if you're not responding as he thinks you should; he'll become frustrated. He doesn't like to wait either.
If he wants his partner; he wants her now rather than later. It's also possible that he may crave a well-experienced partner rather than someone who hasn't been with very many men.
With this guy; he wants you to use your intuition and feel what it is that he needs, wants, or craves. He isn't one to tell you because he thinks you should know if you're close enough to him.
He wants to connect on a very deep and spiritual level. This will include you both being intuitive enough to know what each other needs. If not; you'll have to find a way to figure it out. Perhaps kissing or lingering around whatever area he responds to will be a good start.
Did you know that Pisces is one of the hardest signs in the zodiac to understand? Find out more about your Pisces man here.
Some of these guys are really easy to please and some are a little bit more complicated. All of them depend on how you respond to them in whether or not they meet with their own sense of pleasure. There is far more about each of them. If you want to know more… get your Free copy of my Zodiac Seduction Cheat Sheet.
At Last! Claim Your FREE Copy of My 'Zodiac Seduction Cheat Sheet' (valued at $27, yours Free)
---
---