Are you interested in a guy you feel you don't know much about? Maybe you're about to go on a date and not sure what to expect? Perhaps this information can help you to figure out what will your first date be like based on his zodiac sign.
First Date With An Aries Man…
If this guy knows you are interested; he'll likely make the first move and ask you out on a date. If he has; you're in for a treat. He's a very sexy sort that will put his charm on you. You'll have a hard time resisting him.
This delicious man will turn it on thick. He'll take you to a nice restaurant and show you what amazing taste he has. His conversation is likely to be witty and intelligent.
You can probably expect him to take you on high action and exciting types of dates; something like hang gliding, rock climbing, heavy hiking, or any other more active type of date.
He has a big ego so you'll need to stroke it by telling him what a great time you're having and how good he is at what he does. Find out more about what you can do to win this man's heart in "Aries Man Secrets".
First Date With A Taurus Man…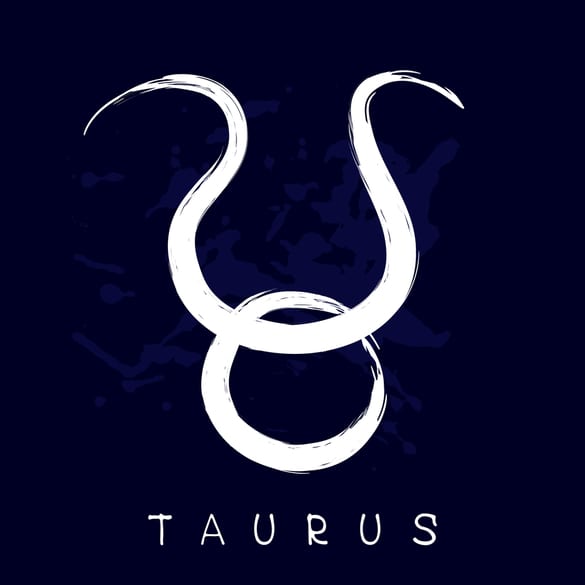 The Taurus man will likely want to take you somewhere special where he'd like to go. That may mean taking you to his favorite restaurant or taking you to a new one that he's read rave reviews on.
He will be the type to get you a nice glass or two of wine to go along with your tasty meal. This will allow the two of you to talk and get cozy with each other. It also allows him to "feel you out" as far as who you are.
Having an intellectual conversation will be very likely between you two. This is a good way to break the ice and find out what he likes as well as him figuring out what you like.
He is a bit traditional so he may even want to take you to a movie with a drink afterward. Read more about this man in the "Taurus Man Secrets".
First Date With A Gemini Man…
This guy is very charismatic and is likely to be quite the joker on the first date. He will do everything he can to make you laugh and feel comfortable. Once you do; he'll then start to talk about more serious things.
He will want to know about you but be sure not to tell him everything up front. If you telling him everything right away; you take away from the mystery which will make him bore quickly.
So while you may want to tell him your life story; don't do it! Talk about your common interests. If you aren't sure what those are, ask him what he really likes to do in his free time.
Of course, you could both discuss your careers. He loves an ambitious and independent woman. There are other things he likes so you may want to take a look at the "Gemini Man Secrets".
First Date With A Cancer Man…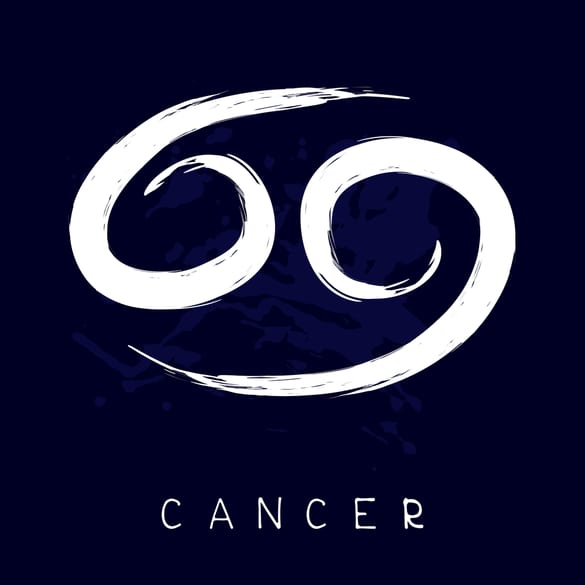 This is a sensual man who wants to know what you're all about so he can figure out if you're a possible marriage partner or just a fling. He's ok with either scenario but to determine this; he'll have specifics.
Either he'll want to spend a nice quiet evening alone together at your home or at his. In fact; he'd love it if you offered to cook dinner at your place. This way you're able to talk without interruption.
He's the "Netflix and Chill" type of guy. This can either be a casual date or it can be one that allows him to decide if he wants more from you for the future. If you're not comfortable with this; suggest going out instead.
He'll be happy to take you out to dinner and a movie if you would prefer this over being alone. When you feel good and happy, so does he.
Learn more about your Cancer guy here >>
First Date With A Leo Man…
This guy is likely to be somewhat mysterious if he's drawn you in. When he takes you on a date; he's not likely to tell you where you're going. He wants to impress you with some special surprise just for you.
It's likely he's paid attention to things you've said to him and thus will plan something that will definitely make you feel happy you met him. When you get to where you are going; he'll expect for you to give him thanks.
Not only that but you'll need to compliment him on his choice of food, movie, or wherever it is he ends up taking you. Gratitude feeds his ego and then he will continue to woo you and make sure you are left wanting more.
He may choose something that is somewhat athletic, active, or adventuresome. This man thrives on thrills and excitement. Wear something sexy but versatile if you don't know what he's got planned.
There is much more you can learn about your Leo man. You can find everything you're looking for about him in Leo Man Secrets book.
First Date With A Virgo Man…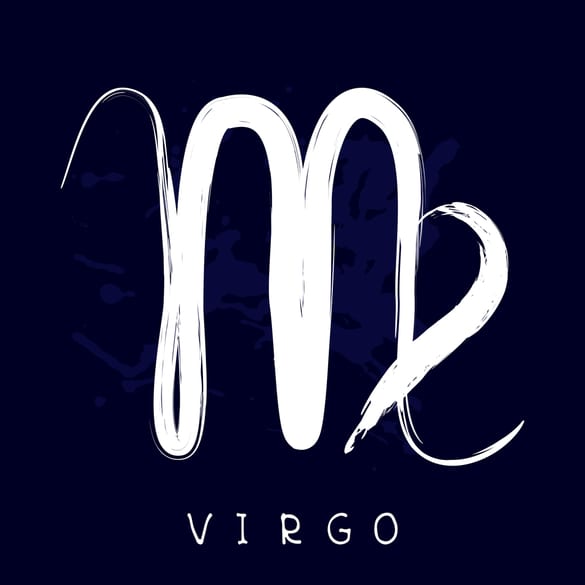 This guy is a perfectionist and will plan everything out ahead of time. He wants to make sure that you are well pleased and impressed. He is also likely to present you with a gift of some kind.
To him; it's a polite gesture. It may be something as simple as flowers, candy, or something that he knows you like. He is very thoughtful and will give you all hit attention while he's with you.
He may want to discuss where you see yourself in the future. This helps him to see what your goals and desires are. It also helps him to determine whether or not you are someone that matches up with him.
He is rather picky and could ask you things you aren't yet comfortable answering. He is a gentleman though so if you tell him you're not ready; he'll respect that. Read more in the "Virgo Man Secrets".
First Date With A Libra Man…
This guy is a very social type of guy. That means that he will want to definitely take you out rather than have a date staying in. He would love to take you out to dinner and then maybe drinks.
He could plan something fairly romantic like site seeing or doing something that is enjoyable for you both. If he's already talked to you a bunch beforehand; he has a good idea of what you may like.
Maybe there is a place in town you've never been and have mentioned it to him. That may be where he ends up taking you. Wherever you go; he'll show you a good time.
He has a great sense of humor and is very intellectual. You won't lack on conversation and will likely have a fantastic time together. He wants to be in the present and enjoy the time he has with you.
Learn more about your Libra guy here >>
First Date With A Scorpio Man…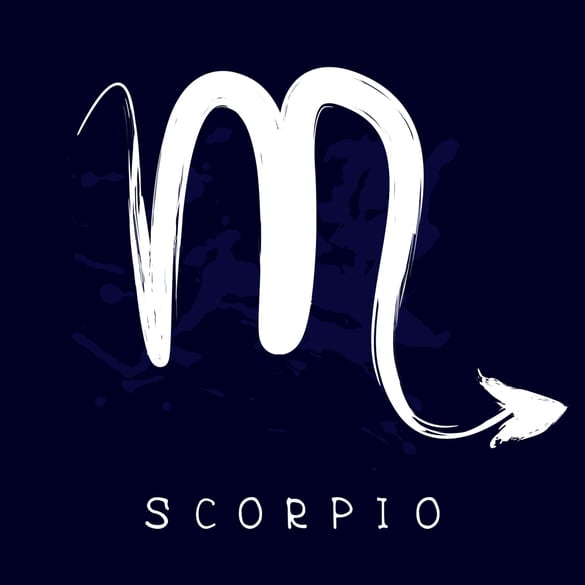 After the two of you have discussed important worldviews, hopes, and desires, he'll figure out what it is you're interested in which will tell him where he should take you on a first date.
Sometimes the first date is to stay in with pizza and a movie. Depending on his emotions; you could end up in bed together or he could send you home thus giving you a nice hug and/or kiss. Flirt as much as you can!
He will be able to size you up and figure you out fairly quickly. If he takes you out; he wants to take you to a place where he knows you'll have a good time. Often times, Scorpios are musicians.
If that's the case, you could find yourself seeing a live band and having a cocktail or two. Find out more about what he has to offer via the "Scorpio Man Secrets" guide.
First Date With A Sagittarius Man…
This man of action will likely want to take you out to do something adventurous. He may want to take you camping, hiking, or doing something else that is active that allows you to get to know each other at the same time.
Saggitarius man will want to have a good time with you. He normally has a fantastic sense of humor and will dazzle you with his charisma. Of course; he's also easy going which means if you make the suggestion; he'll do whatever it is you want to do.
If you aren't into the outdoors stuff but still want to have an adventure, you can suggest things you enjoy such as movies, dinner, putt putt golf, or whatever it is that makes you feel happy.
Sharing in your bliss makes him feel blissful. Just spending time with you is his goal and so he's up for whatever it is you would prefer.
Learn more about your Sagittarius guy here >>
First Date With A Capricorn Man…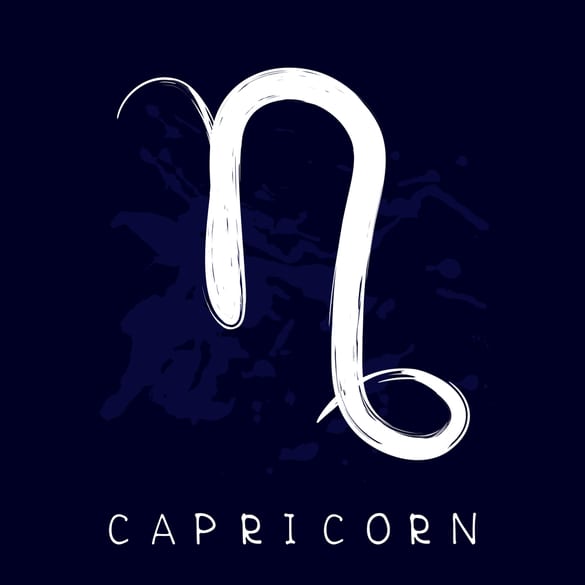 The Capricorn man isn't too entirely social so he may actually opt for a very quiet night in. It would be lovely to have you cook dinner for him but if you don't know how he does; you could have him cook.
If he's coming to your place; you better make sure everything is nice and tidy. He's into cleanliness and won't appreciate a mess. If you're afraid to take him there then maybe you should have the date at his place.
You could always try to have a date in a quiet restaurant where you two can sit, eat, and talk about life. Ultimately he wants to get to know you anyway to find out if you're what he's looking for.
He's intellectual but very witty so you'll probably find plenty to talk about throughout your date. Talking about career or life goals will be a big hit if you decide to go there.
Learn more about your Capricorn guy here >>
First Date With An Aquarius Man…
This guy is lots of fun. He wants to do something that will provide you both with lots of excitement. Aqua guy doesn't mind planning the date but often times it will be very random.
He could just call you up one afternoon and ask you to go see an air show. Don't say no! Even if it's not your thing; if you go with the flow; he'll really be impressed and decide to take you out yet again.
When the two of you talk; he's likely to ask you what your interests are. You may find that on the car ride to the air show; he'll listen to your desires and then decide to turn the car around and head toward the local zoo.
He's up for whatever it is you want to do as long as it's fun and exciting. Find out more about this enjoyable guy through "Aquarius Man Secrets".
First Date With A Pisces Man…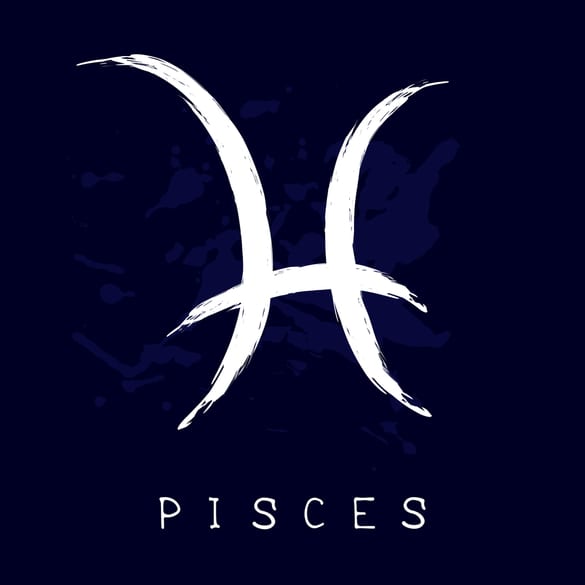 This man is a water sign and he feels most serene going on dates where he can be with you and enjoy a peaceful setting. He may take you to an Aquarium or local water park.
He could also take you to a nice park next to a lake with a picnic basket full of goodies for you two to share. If you're the one planning the date; keep places like this in mind for the two of you.
Dancing, boating, scuba diving, museums, or maybe even film festivals will liven things up for you two so that you can have fun while feeling connected on an intellectual level. Open up to him and see what you have in common.
Be open when having conversations. He prefers and open-minded lady who is expressive and sensitive, like him. If you're not; he'd still appreciate a woman who understands this about him.
Now you have some really good ideas of what these guys may want to do regarding a first date. Some of them will want to take charge and do it. Aries, Taurus, and Leo are notorious for taking charge. The other guys are more into going with the flow.
Did you know that Pisces is one of the hardest signs in the zodiac to understand? Find out more about your Pisces man here.
At Last! Claim Your FREE Copy of My 'Zodiac Seduction Cheat Sheet' (valued at $27, yours Free)
---
---