He's so sexy and you're so drawn to him that you don't know what to do about it. You daydream about touching him all over his body and him caressing yours.
What can you do to alleviate the sexual tension? Are you finding yourself into a delicious guy who you just cannot keep your hands off but aren't sure what you can do to seduce him and make him yours? Here are some things for you to consider and techniques that may just reel this guy in and make him crave you for the long term.
 Seducing the Aries Man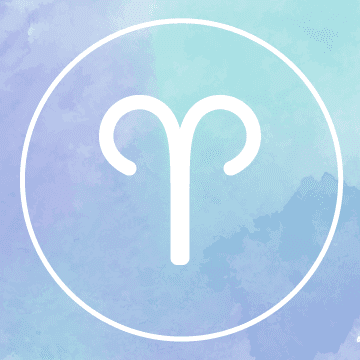 Aries men really appreciate and are turned on by women who are self starters and independent. While he's typically an aggressor; he'll not be turned off by a woman who takes exactly what she wants.
What does this mean? This means that if you want him, go ahead and tell him verbally while grabbing his private areas. He'll be happy that you got right to the point and have claimed what you want for yourself.
Be sure that you always are truthful with him. Telling him things sideways will not help your cause and will cause him to think you're not being on the level. Seducing and keeping an Aries man is easy if you are open, honest, and secure in who you are. Click here for more information on how to seduce an Aries man.
Seducing the Taurus Man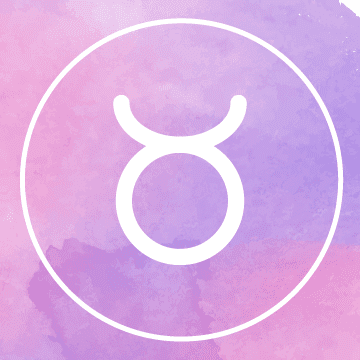 If you really want to turn a Taurus man on; don't dive right into bed with him. Make him think there is something worth waiting for. You may think he doesn't have patience but he normally moves slowly so he WILL have patience.
That being said, you can tempt him in the meantime. Kiss him like you MEAN it but make sure that he knows you're not ready to do something that has no meaning behind it. Tell him you want it to be special and when the timing is right. He'll respect this and you!
He will get very turned on by conversations you have. Tell him your deepest dreams and desires then ask him what his are. The more talking you do, the more he sees who you are and the more comfortable he is. This will lead to being seduced and being satisfied. Click here for more information on how to seduce the Taurus guy.
Seducing the Gemini Man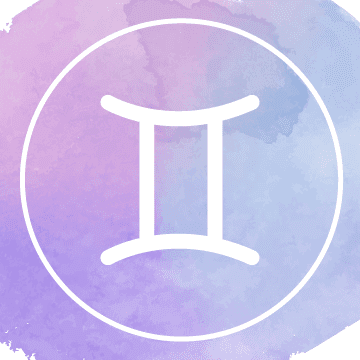 Since the Gemini man craves adventure and excitement; he'll respond well to stimuli that brings him a sense of wonder. This would mean being somewhat spontaneous with him.
Perhaps you can surprise him with a dinner made for two and serving it to him wearing only an apron and a smile! He'll be a little shocked, amazed, and very turned on. A meal and a sexy naked woman? Score!
Use your imagination with role play and things that will get his brain really excited. When his brain is really excited; his other parts will also become very excited. He'll want to keep you for as long as you're willing to provide stimulation. Click here for more information on seducing Gemini man.
Seducing the Cancer Man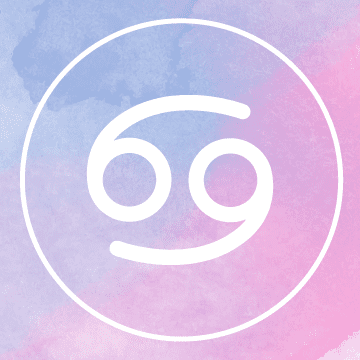 The Cancer man is a sensitive soul who empathizes with people. This means that you're going to need to treat him tenderly. Start with making him feel comfortable with you. Let him know that he has nothing to worry about.
He is a seeker of security and so he'll look for a woman that offers this to him. Once he feels that security and connection; he'll become more physical and there's nothing he won't do to please you.
Open up your heart and soul to him. By doing this, you're showing him your vulnerability which will make him relate to you and feel very drawn to your heart. This is also a great turn on for him. Learn more about seducing the Cancer man by clicking here!
Seducing the Leo Man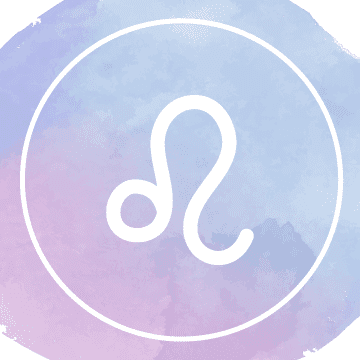 To seduce a Leo man is hardly a task. He's really alluring to you and therefore you've got to lay it on thick to make him feel the same. Wear something sexy and flex your intelligence in conversation.
Compliment his style of dressing, his hair, his eyes, the way he makes you laugh and how you really enjoy spending time with him. He'll eat it all up like candy and will likely easily give you what you want.
You can also try a little bit more aggressive approaches like leaning in for a smooch when he isn't expecting it. He'll get the point and will give in to you and your desire. Click here to learn more about techniques to seduce the Leo man.
Seducing the Virgo Man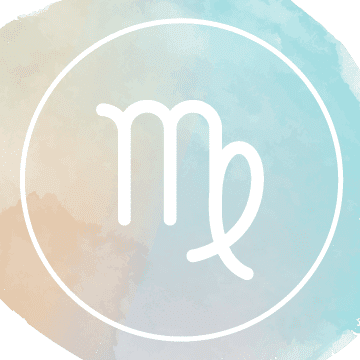 Trying to seduce a Virgo man is not the easiest. He's very particular about who he will and will not associate himself with. He is this way even with friends. He's picky about who he will spend time with.
He wants a woman with content. He wants a woman who is intelligent, strong, and independent. Get him to go out for a drink, discuss the things you're passionate in life about. Ask him about what drives him.
He's not going to be personal with you until he's gotten to know you really well. Typically he isn't a one night stand type of guy but hey; anything is possible. He requires work to get any closer. Click here to find out what else you can do to seduce the Virgo man.
Seducing the Libra Man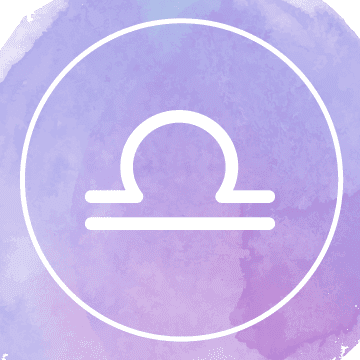 To seduce the Libra man; you can make him feel like he's the life of the party. He always wants to be in the spotlight in social situations. Take him to a get together with friends; he'll shine his magic and he'll be turned on by you.
He's in love with attention and so providing him with the means to get that attention; he'll be more drawn to you believe it or not. Make sure you show him how socially adept you are as well. He'll realize what a great match you are.
Wear something sexy that will capture his eyes and then proceed to flirt with all your might. He'll definitely dig it and want to see what else you may have in store for him. He'll ask you thought provoking questions so be ready to dazzle him!
Libra is a very happy social type of guy so doing things with him that are uplifting will make him want to be around you more. He'll initially be shy but that will fade after he starts feeling really drawn to you. Click here for more information on how to seduce the Libra man.
Seducing the Scorpio Man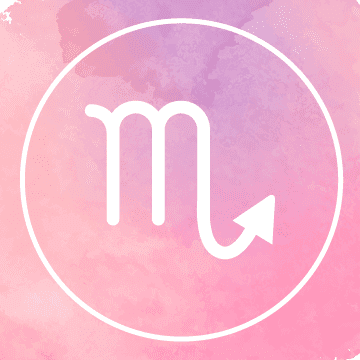 With the Scorpio man; you can be very simple and straight forward. The Scorpio man loves eye contact and once you look at him with the "come hither" look; he'll be ready to rock your world.
When you're ready to have a relationship; that will take some time and much patience as Scorpio man doesn't trust anyone naturally. That means he has to have proof he can trust you. That takes time.
The initial sexual tension though; will get things going and you'll be able to play with that in order to really get his attention. Of course there is more you can do; click here for some helpful tidbits to help you seduce your Scorpio guy.
Seducing the Sagittarius Man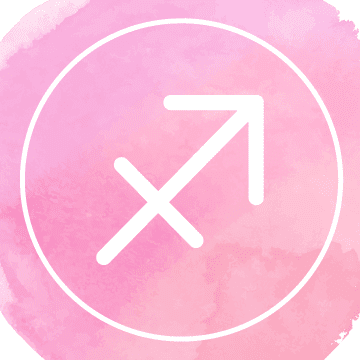 To seduce the Sagittarius man isn't very hard actually. He's always up for an adventure and a good time. That's simply all you need to do. Just show him a good time, have fun, and that should do it.
You can go out somewhere really fun and then talk about the places you've visited; things you've done that were fun, and places you'd like to go. He'll be captivated and want to share his life too.
When you make him feel comfortable, excited, happy, and full of hope for the future; he'll be putty in your hands. Sagittarius guys are suckers for women who are intelligent, independent, and love a good adventure much like him.
He loves finding someone who will be his match and he can explore some travel together and have a blast in life. He wants someone who can keep up with him and understand his need for a little alone time as well.
Seducing the Capricorn Man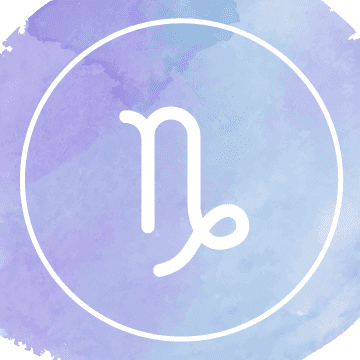 Capricorn is a bit of a toughie to seduce as he's looking for "the one". There are times where he may be looking for the one for the night but mostly; he's looking for his lifetime partner.
He's very particular and has his own moral code that everyone he is around must live up to. That being said; you're really going to have to lay on the charm and talk about things that interest him. Get him talking and then dive into the conversation to show him your intelligence.
He will appreciate a woman who is really smart, attractive (don't dress trashy), somewhat conservative but wild in bed. He may be asking for perfection but the closer you can get to his "dream" gal; the more you'll get to him both in and out of the bedroom. Click here for more tips on seducing Capricorn man.
Seducing the Aquarius Man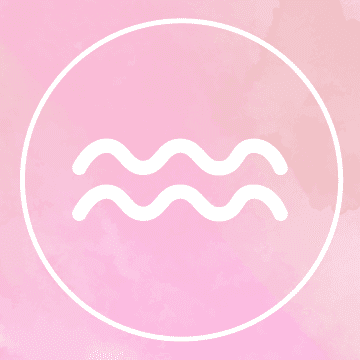 The Aquarius man craves excitement and being able to think outside the box as far as activities go. If you can think of some fun things to do that don't necessarily follow "the norm"; he'll love it that you're unique.
He loves women that show how individual they are instead of being like most other women. Stand out! Wear your own style, do your own thing, and share some awesome adventures with him. He'll be yours!
Keep in mind that Aquarius men love to be social so if you invite him out to places where the two of you can socialize with other people; he'll really dig it. He'll see you as being someone he can easily get along with and be happy. There is more of course; you can click here to find out more about the ways to seduce an Aquarius man.
Seducing the Pisces Man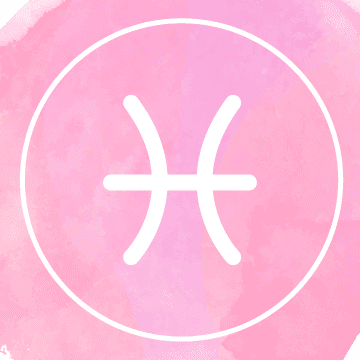 With Pisces man; you must be genuine. He wants to see who you really are; not a false person. Show him your true desires, your wishes, your dreams, and what you want out of life. Share with him your most intimate of thoughts.
Pisces is an emotional guy and will empathize with you when you're being who you really are and it will turn him on. He'll easily give you what you want when you open up to let him in.
Lay everything about yourself bare and a Pisces man will scoop you up and claim you as his. He'll do everything he can to make you feel secure, loved, and desired because that's what he wants to do with his partner.
Pisces men can have one night stands but in many cases; they prefer not to. They are looking for their "soul mate" and so you've got to show him who you are so that he can figure out that you are exactly what he's looking for. Learn more about seducing the Pisces man by clicking here.
I hope that all these tips help you to cultivate what you truly want with your man based on his sign. These are stepping stones for you to start with and then build from there whether you're into trying to have him for one night or if you're trying to secure him for the future.
Whatever your intention is; make sure that the guy you're trying to shine for is the right guy for you. Learn everything you can about him and his sign so that you know where to go, how to play his game, and how to impress him.
Looking for love can go so much smoother when you really know who he is, what he wants, what he'll be like, and what you can expect. Keep reading all you can!
Share your story (or situation) with our community in the comment section below (don't worry, it's anonymous).
Wishing you all the luck of the universe
Your friend and Relationship Astrologer,
Anna Kovach
---
---